Full Circle Music
WHO WE ARE…
Full Circle Music is a group of music producers, engineers, songwriters, editors, studios, and creators focused on delivering the highest quality music in a timely fashion, both to the label and to the independent artist.
We have a track record of success at radio, billboard chart sales, and tv/film placements, under the leadership of grammy-award-winning, Sesac #1 writer of the year, and 2013 billboard #1 producer of the year Seth Mosley.
And now we're excited to use our expertise to help you expand your goals in the music industry.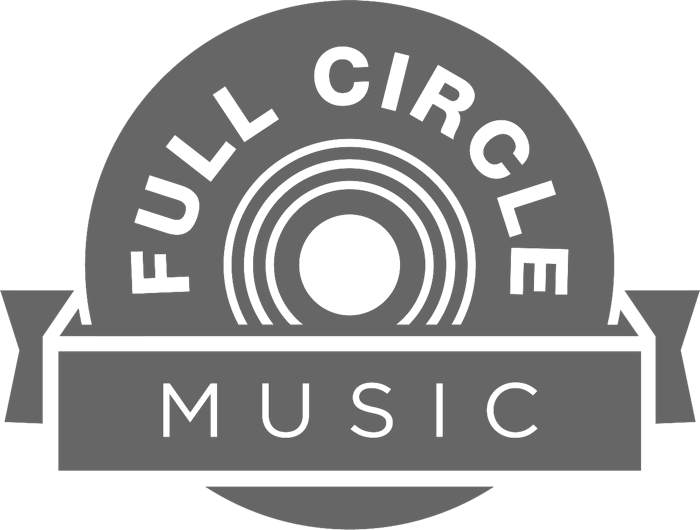 © 2022 Full Circle Music, LLC | ALL RIGHTS RESERVED