Become A Pro Songwriter
Seth Mosley and Rick Barker break down the EXACT PROCESS that Nashville Songwriters who consistently write hits always follow.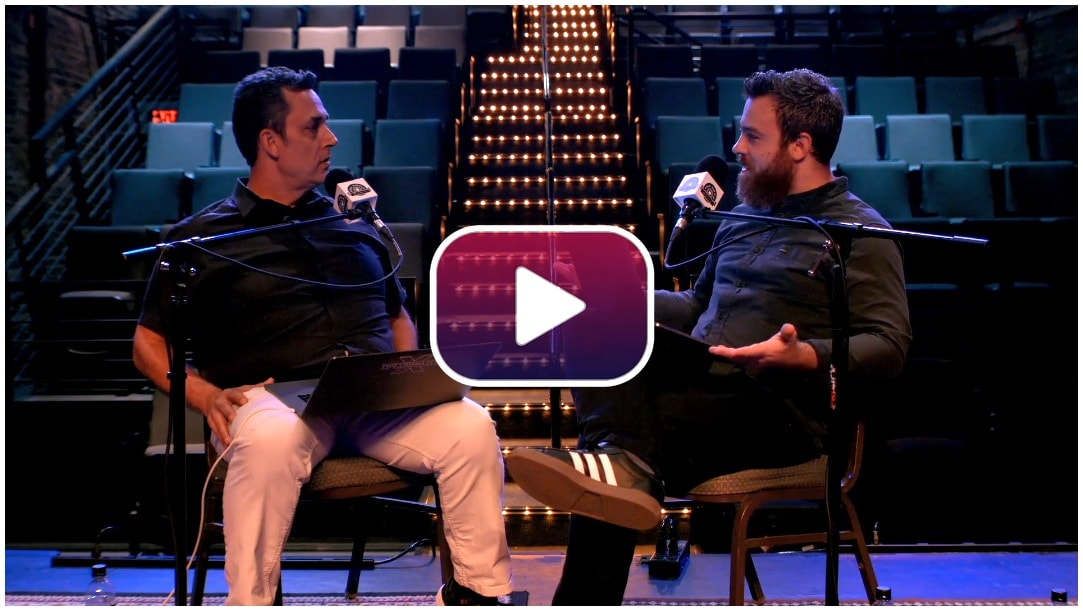 It's been said thousands of times in the industry: it all starts with a song. You need so much to have a successful music career, but if it isn't built upon a foundation of hit songs, it will never truly get off the ground. In this FREE VIDEO TRAINING, Rick Barker (former manager to Taylor Swift) and Seth Mosley (GRAMMY® Winning Songwriter) discuss top Nashville strategies to make sure that you not only write hit songs, but that you write them quickly and consistently.
If you were meant to write hit songs, it won't happen on its own. You need to work and develop your craft.
This video will set you on the right path for success.
Get access now while it is available for free!
Just enter your email address in the form above to gain instant access.