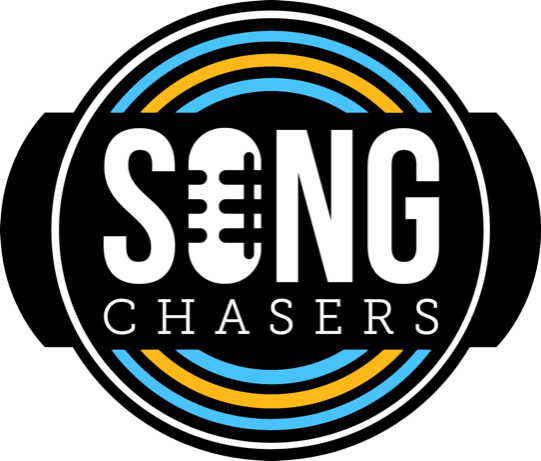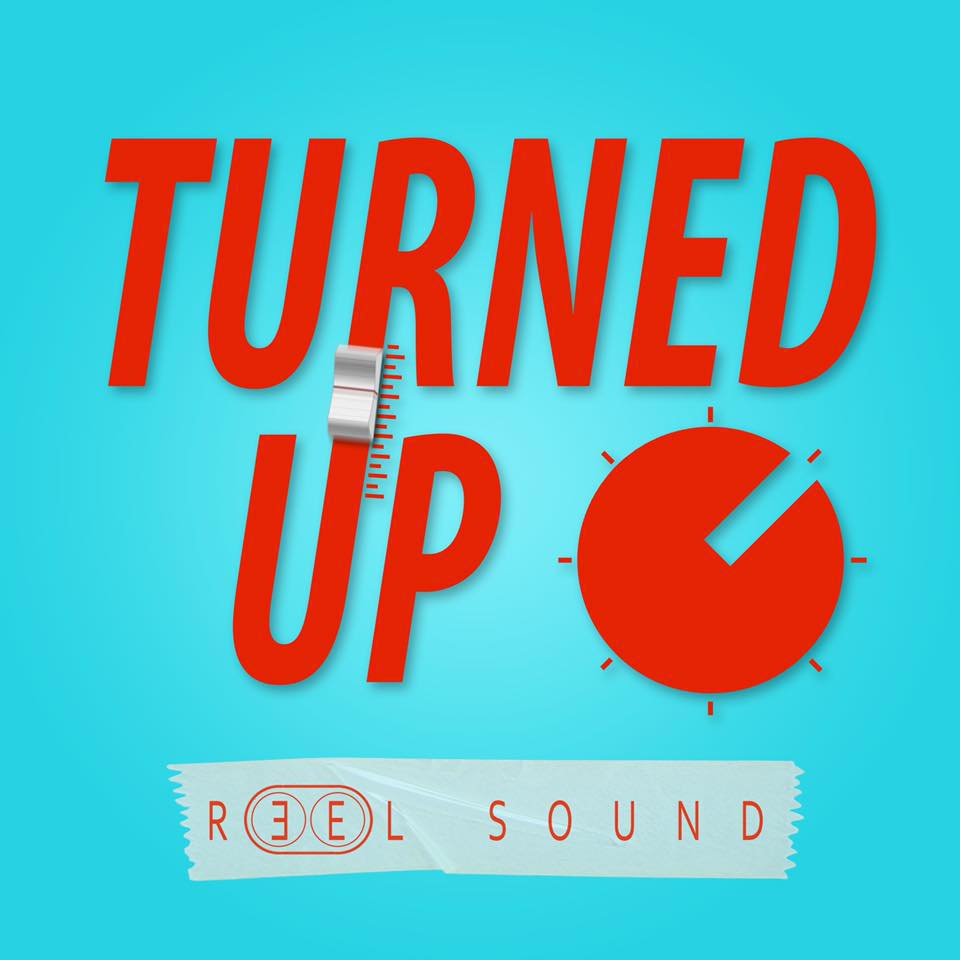 EXCLUSIVE OFFER FOR TURNED UP PODCAST FANS!
Our course launch may be over, but Turned Up fans can still get a massive discount on the Song Chasers course!
You can learn more about the course at this link. You'll see it for the full $997 price on that page.
But, since you're a Turned Up fan, we'll send you a coupon code for a significant discount.
To get your coupon code, just send a message below and say that you want your exclusive coupon! Feel free to ask any questions you may have as well. We'll email you back with the details.
Thanks,
— Team FCM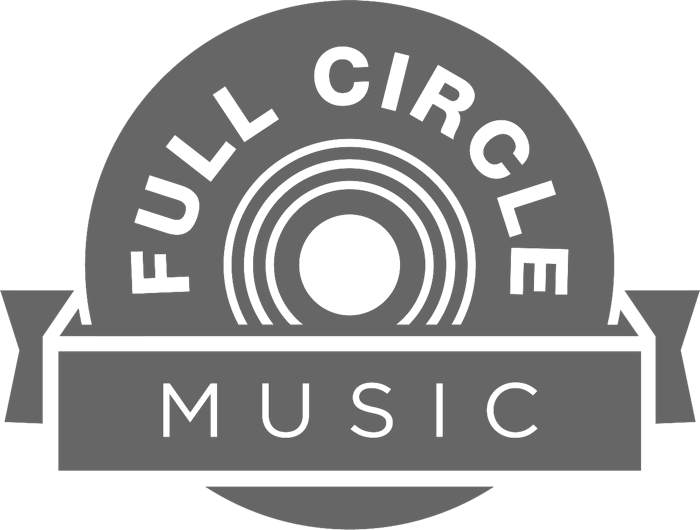 © 2019 Full Circle Music, LLC | ALL RIGHTS RESERVED